Welcome to Uncle Moishy's World!
The Official Website of Uncle Moishy®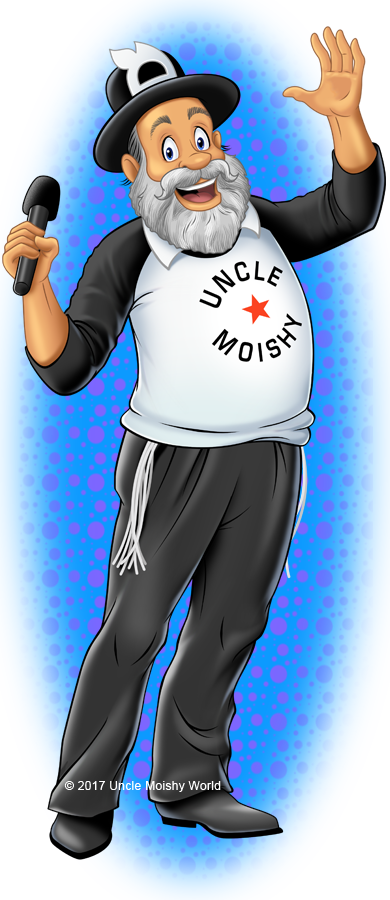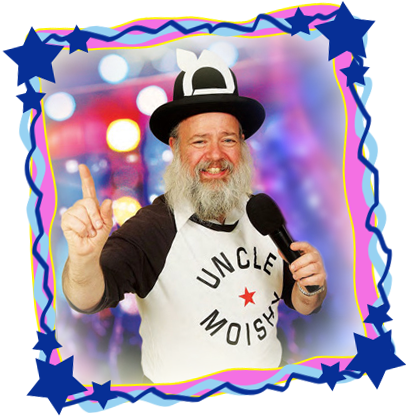 Welcome to Uncle Moishy's World!
Welcome to my world! On my fresh new website, you'll discover a place where you can learn, play and explore the world of Torah and Mitzvos! I'm excited to have you here! Here's what you can do inside:
PLAY – Play the latest Uncle Moishy games and explore mitzvos in fun new ways! Play Now
WIN – Enter exclusive online Uncle Moishy mitzvah contests and win unique prizes! See Contests
DISCOVER – Let your imagination unfold with Uncle Moishy's new coloring book Learn More
LEARN - Learn how you can grow in Torah and Mitzvos with our new music!
SHOP – Get the latest Uncle Moishy songs, toys and games straight from Uncle Moishy himself! Shop Now
So thanks for visiting and I hope you have a great time!
Happy Birthday Signup!
Celebrate your next birthday with Uncle Moishy! Sign up for special Happy Birthday emails and your child will receive a special Uncle Moishy birthday greeting! Sign up now!